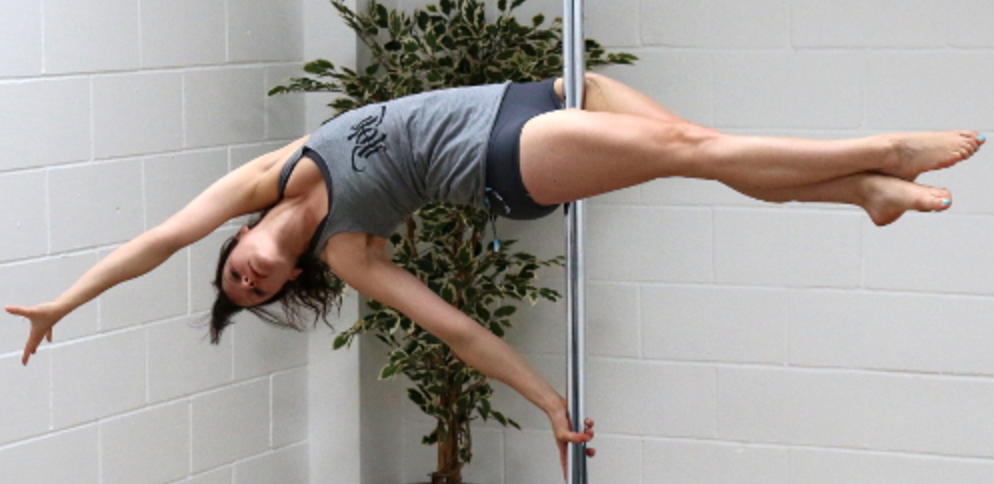 Come along and join us for our pole fitness bootcamp. This intensive all day bootcamp is aimed at those who have already taken one of our Pole Level 2 courses, or above.
Cost: £30 per head
Throughout the day, you'll enjoy bootcamp sessions including:
Strength bootcamp – using poles, hoops, rings, bodyweight etc…
Spinning pole
Pole combos
Stretch class
Places are Limited: Only 8 places are available.
Book Your Place
Minimum 4 people needed for the bootcamp to take place – confirm your place today!