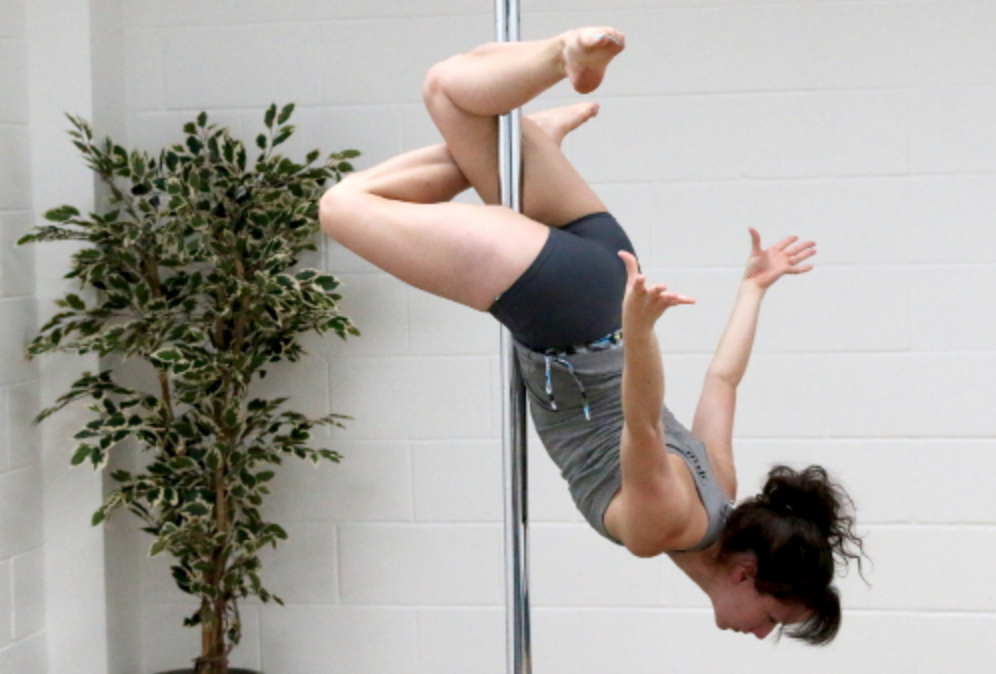 If you're booked onto one of our level 1 – 6 pole fitness courses for this current term, you are able to take extra pole classes on top for just £5 per session.
The availability of these classes are through weeks 2 – 4, and change weekly depending on our existing bookings.
Please check our private Facebook group for weekly availability.
These can be booked in advance to secure your space – please check availability with Holly before booking.
You can book onto any class of your current level, or below.
Here's the link to book your additional pole class for £5: CLICK HERE You MUST check availability before booking.
Please Note: These £5 sessions do not apply to strength & stretch, spin classes, routine classes or any one off classes.