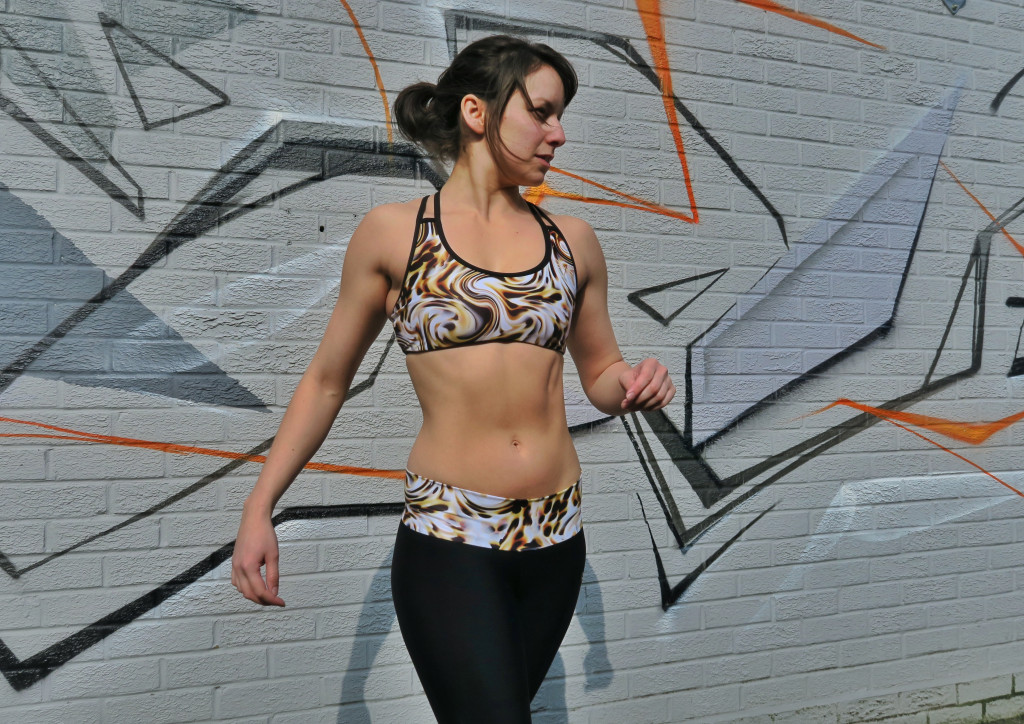 Holly is available for personal training at the studio. Whether you want to get fitter and stronger for a specific event or competition, or you would like to get in shape for a wedding, PT sessions are a great way of pushing yourself to achieve your fitness goals.
Our private studio is the perfect environment for us to work together on your specific goals and focus on what your individual body needs.
We offer private 1:1 sessions for pole, aerial hoop, aerial silks and personal training.
Qualifications include:
Level 4 Advanced Personal Trainer

Pre-and Post-Natal Exercise
Anatomy and Physiology
Circuit Training
Kettlebell Trainer
Exercise Programming & Coaching
Nutrition and Weight Management
Personal Training Packages:
We offer various packages for 1-to-1 personal training, depending on your needs.
£40 per session
£144 for a block of 4 pre-paid sessions (SAVE 10%)
If you're interested in learning more about what out personal training service can do for you, please contact us.