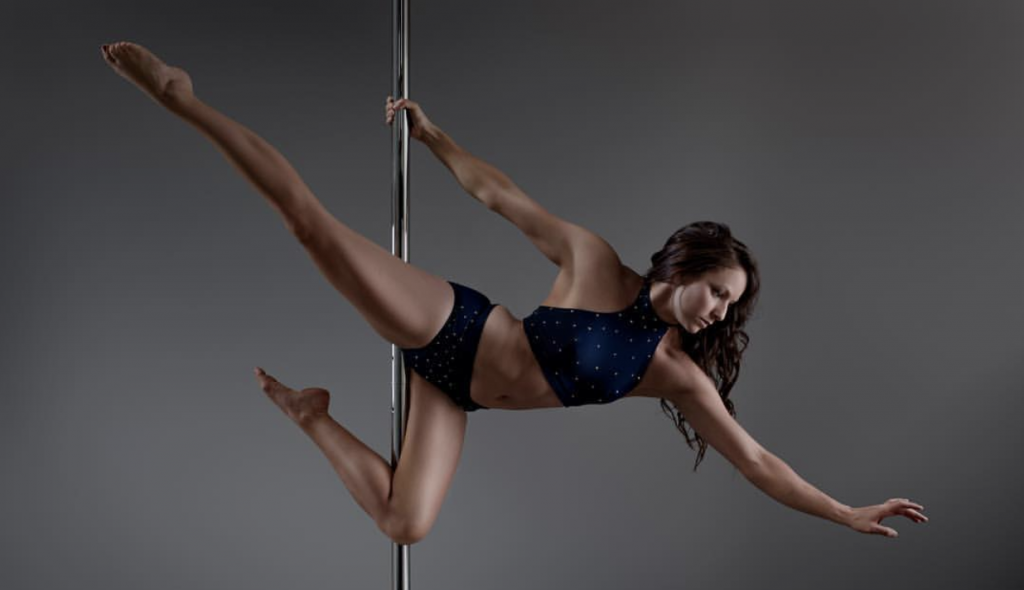 Holly Munson
Holly started pole dancing in 2009 after admiring the grace, skill and elegance of pole performances and immediately falling in love with the style.
In 2012 her own pole school Firefly Poles was born with the vision of sharing her passion for pole and aerial with others.
She now has her own purpose-built pole dance and aerial fitness studio in Norwich.
Holly is also a Level 4 advanced personal trainer and runs PoleFreaks, a leading Pole Fitness website.
Holly's Recent Pole Competition Results:
2017
Miss Pole Dance UK Semi-Pro Instructor – 1st Place
2015
Pole2Pole Professional Cup Essex Heat – 2nd Place
Pole2Pole Professional Cup Final – 1st Place
Pole2Pole British Isles Pole Dance Champs – 1st Place