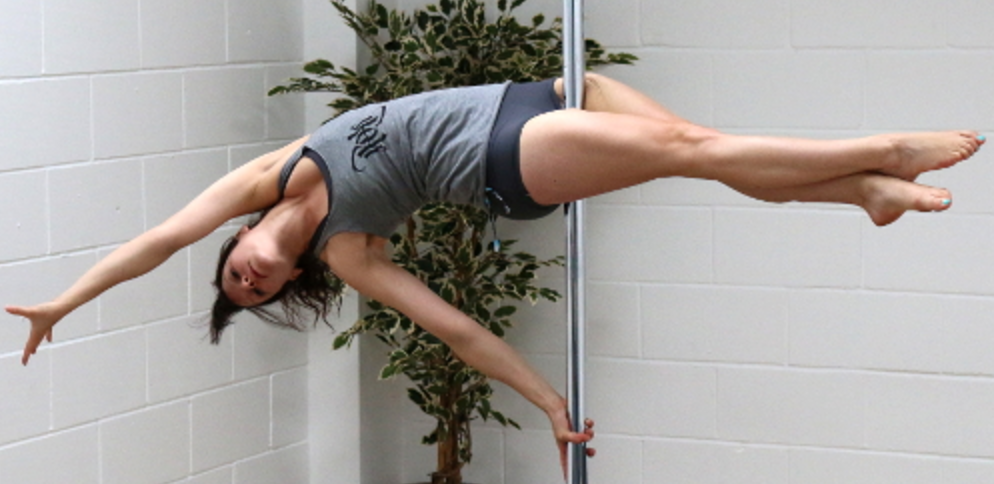 Come along and join us for our pole fitness bootcamp. This intensive all day bootcamp is aimed at those who have already taken one of our beginners pole courses, or beyond.
Cost: £30 per head
Throughout the day, you'll enjoy bootcamp sessions including:
Strength bootcamp – using poles, hoops, rings, bodyweight etc…
Spinning pole
Pole combos
Stretch class
Places are Limited: Only 8 places are available.
Book Your Place